> Relocated to the Dahlonega GA area<

On Hiatus until Spring 2023


After 17 Years we have moved on from this Dallas

Thanks for the Memories!

-------------------------------------------------------------------------------------------------------------------

Historical Fencing Instruction at the world's first modern "Schoole of Defence"
following the model of Renaissance Fight-Masters
Wholly devoted to authentic Renaissance Martial Arts Teachings since 2005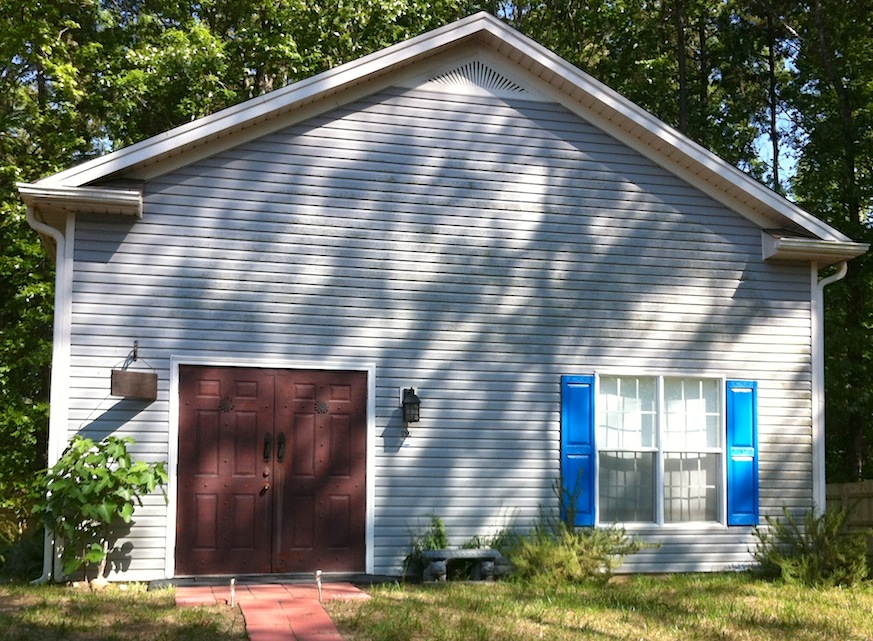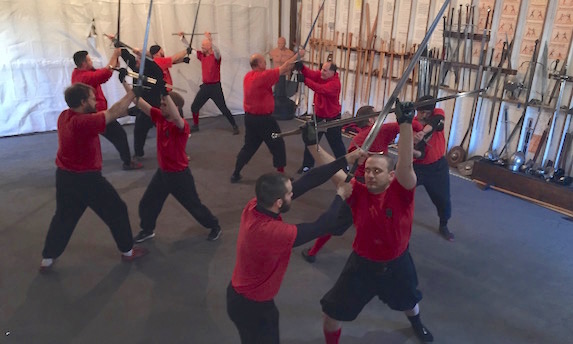 IDS (Iron Door School of Arms) is North America's only private free-standing facility built exclusively for historical fencing practice. Over 930 sqft. of floor space with 16 ft. ceiling clearance.



Employing a proven curriculum of historically accurate and martially sound training in historical European sword combat and knightly fighting skills.



Privately owned by noted expert instructor and authority, John Clements, the world's foremost instructor of the chivalric

Art of Defense

with over 30 years experience in the craft.



Classes and Workshops in Medieval and Renaissance sword training, Fighting Skills, Self-defense for Homeschoolers, and Swordplay for Fun. Teens to Seniors welcome. Special workshops offered for corporate team-building events and bachelor-party fun days. Couples-events for special occasion can also be scheduled.



Longsword, Great-sword, Bastard Sword, Arming Sword, Short-Sword & Buckler, Side-Sword & Dagger, Langen Messer/Falchion, Polearms, Unarmed Skills, Rapier & Dagger fencing and more.



The official Training Hall of ARMA - the Association for Renaissance Martial Arts. Exploring our Western Martial Heritage through a dedicated research center supported by one of the largest private libraries on historical fencing in the USA, containing over 400 volumes.
IDS is the only facility of its kind run by a

professional

instructor of historical European fighting arts, a leading restorer of the craft who has

demonstrated

proven mastery over its methods and techniques.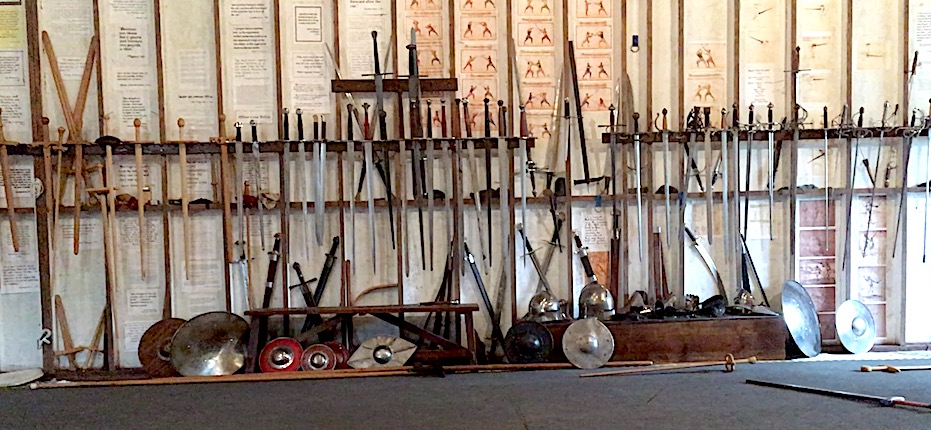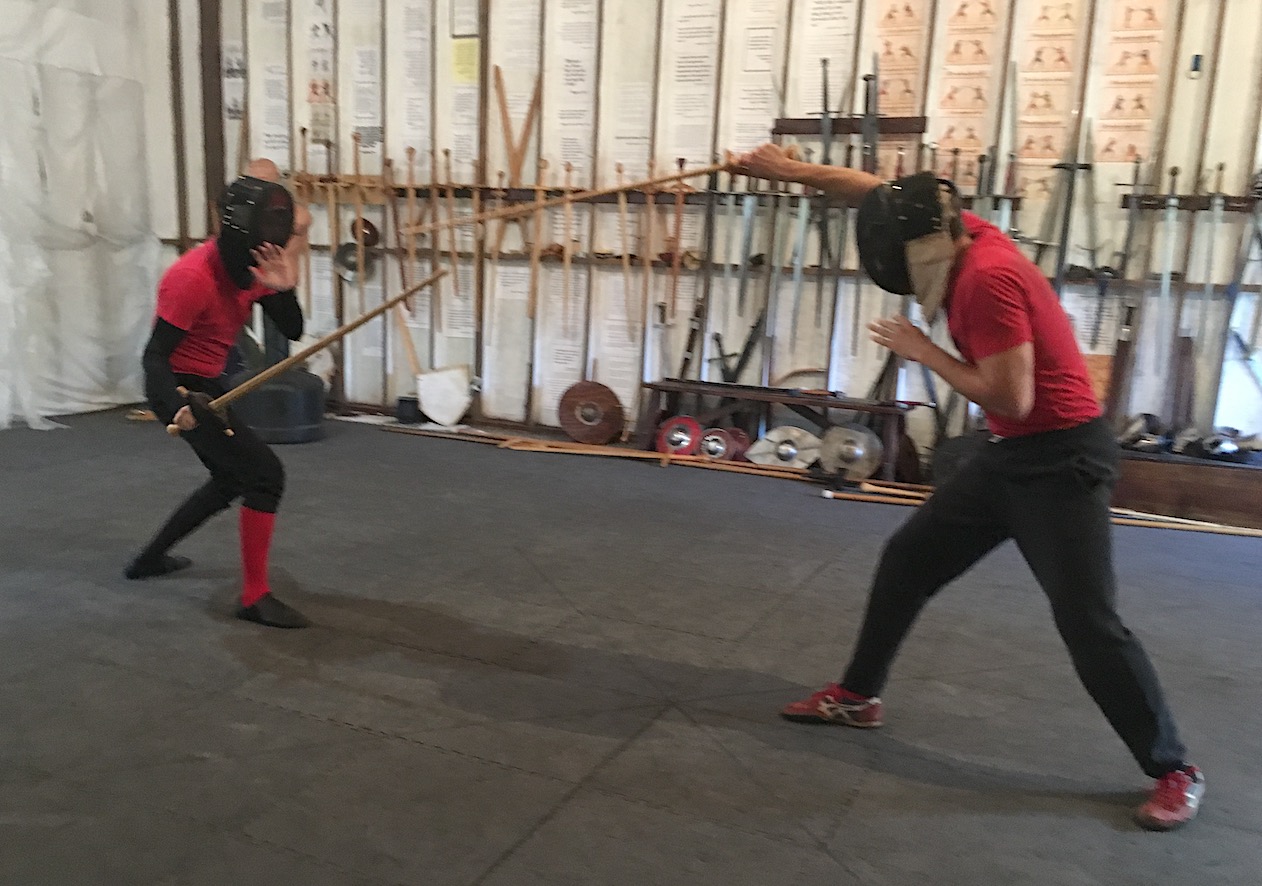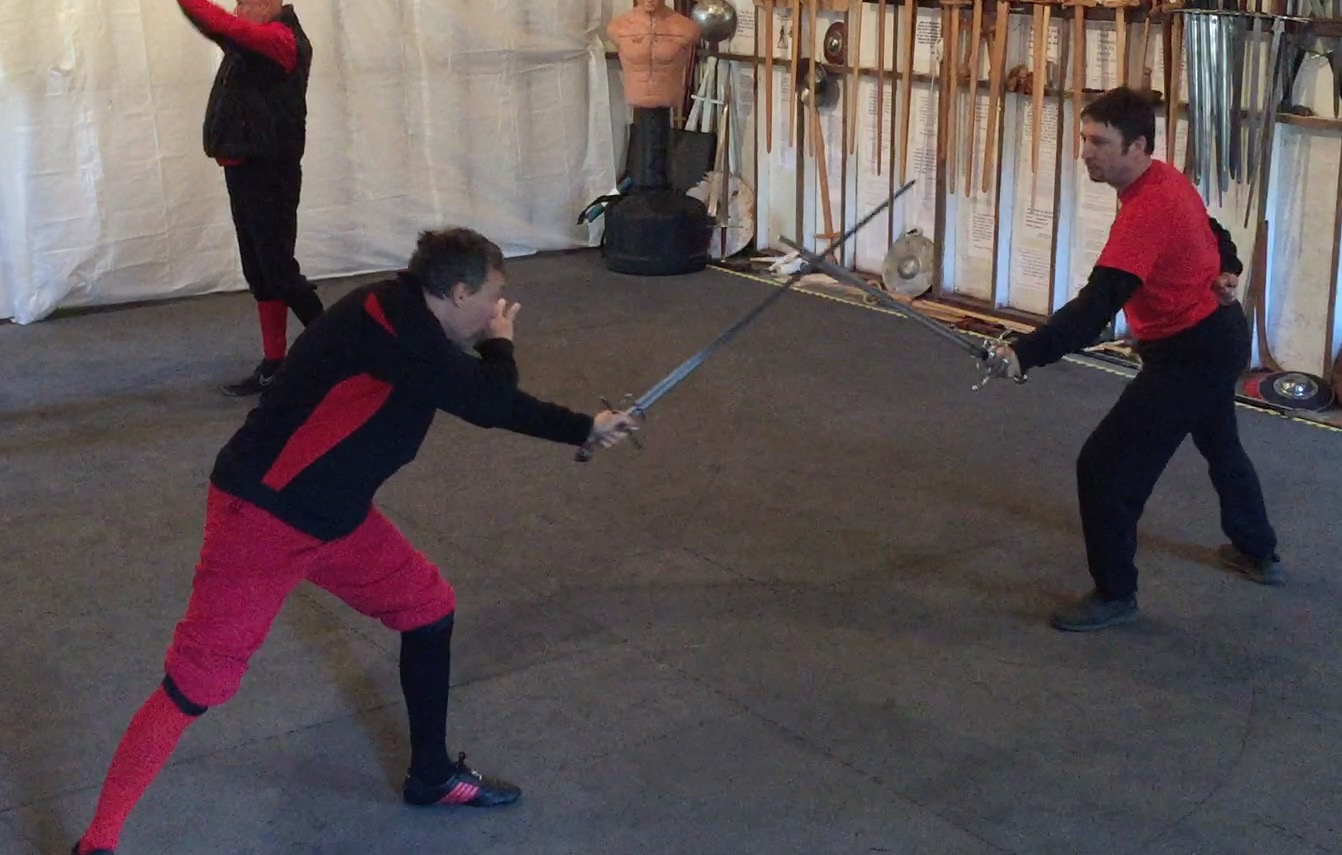 Serving the West Atlanta area.
Located in Dallas, Georgia.
Just 30-minutes west of Marietta and Cobb County in Paulding near Douglas County.
Visits by Appointment Only.
Private tutoring and coaching available. Small group sessions welcome.

* Introductory sessions, personal or group classes, and on-going private tutoring
* All lessons by appointment
* Our schedule is flexible and open weekdays or weekends in the AM to early PM
* All equipment is provided and instruction is catered to the evaluated needs and aptitude of the individual student. No experience is necessary

For inquiries email: ARMAjohn@gmail.com



The Iron Door studio is operated by an internationally recognized professional swordsman and leading researcher. It is the first fencing studio in modern times designed specifically for studying Medieval and Renaissance sword fighting and close-combat skills. This is the only permanent structure of its kind in North America! Complete with weapon racks, pells, striking targets, training diagrams, punching bags, test-cutting stands, wall mirrors, exercise equipment, free-weights, and a padded floor.

Iron Door school of arms employs the ARMA System---a Study Approach and Training Methodology for historical fencing practice using a 3-Tier curriculum of exercises, drills, free-play, experiment, research, and scholarship. Through reliance on historical source texts and knowledge of the true handling and performance characteristics of real arms and armor of the 13th to 17th centuries, the ARMA System emphasizes understanding the violent nature of real personal combat, appreciation for proper body mechanics and physical conditioning, awareness of correct leverage and contact pressure, and the execution of fighting actions in real time at effective range with proper energy and speed.

The Iron Door studio also acts as a hands-on experimental laboratory for investigating historical European fighting arts and an information-center for addressing the long-standing public misconceptions and inaccuracies about Medieval and Renaissance combat. It is dedicated to development of high-level understanding and personal proficiency. The facility is also suited for production of multimedia training materials.

Devoted to prowess not reenactment, Iron Door is committed to education and awareness of Medieval and Renaissance fencing systems: no stunt fencing, no theatrics, no role-play, no tap fighting sword-tag, no costumed sporting game masquerading as martial art, and absolutely no pretense, just serious learning of genuine European combatives from the 1200s to 1600s--over 400 hundred years of Western martial culture and close-combat expertise.

Our curriculum offers a revolutionary breakthrough and pioneering advancement in reconstruction of Renaissance combatives. Centering on the longsword it presents the modern era's most complete revival of the historical source teachings yet developed. Raising the credibility and legitimacy of the subject to a higher level, the curriculum does not allow studying the minutiae to be confused with learning "the fight." Style and form derive from function of action, not collections of mere technique, while principles and concepts are approached holistically, not re-structured into a modern mindset. The martial athleticism and disciplined violence of the Renaissance Art of Defense can now be learned from the historical sources as it once was—with brutal simplicity and systematic elegance.

Being a part of the old fighting guilds and studying under a master in a

Fechtschule

was about much more than having the martial spirit and physical conditioning to skillfully execute techniques. It was also about shared values and issues of camaraderie, mutual respect, trust, and loyalty. Experiencing these things is as much a part of exploring and celebrating our Renaissance martial heritage as is learning fighting techniques. It is no less an aspect to revive than the skills themselves. Iron Door aims to be a

modern

living embodiment of this legacy.




John Clements -North America's foremost swordsman. Featured in the documentary film

Reclaiming the Blade

, National Geographic Medieval Fight Book,and the PBS Nova episode, Secrets of the Viking Sword.

He was a co-host and judge for the 2019 armored combat sport program Knight Fight on The History Channel.



*We also offer special crash courses for acting professionals in stunt fencing, stage & theatrical swordplay, and armed combat performance. Learn how to fight like you're acting, not act like you're fighting through the "SAFE" method (our "Spontaneous Arranged Fight Exchange" system). "Fighting first, acting second." Inquire about rates and availability.
Our Credo of Renaissance Martial Arts Studies:
Respect for History and Heritage
Sincerity of Effort
Integrity of Scholarship
Appreciation of Martial Spirit
Cultivation of Self-Discipline
Proper martial art training does not just build good character, its reveals character.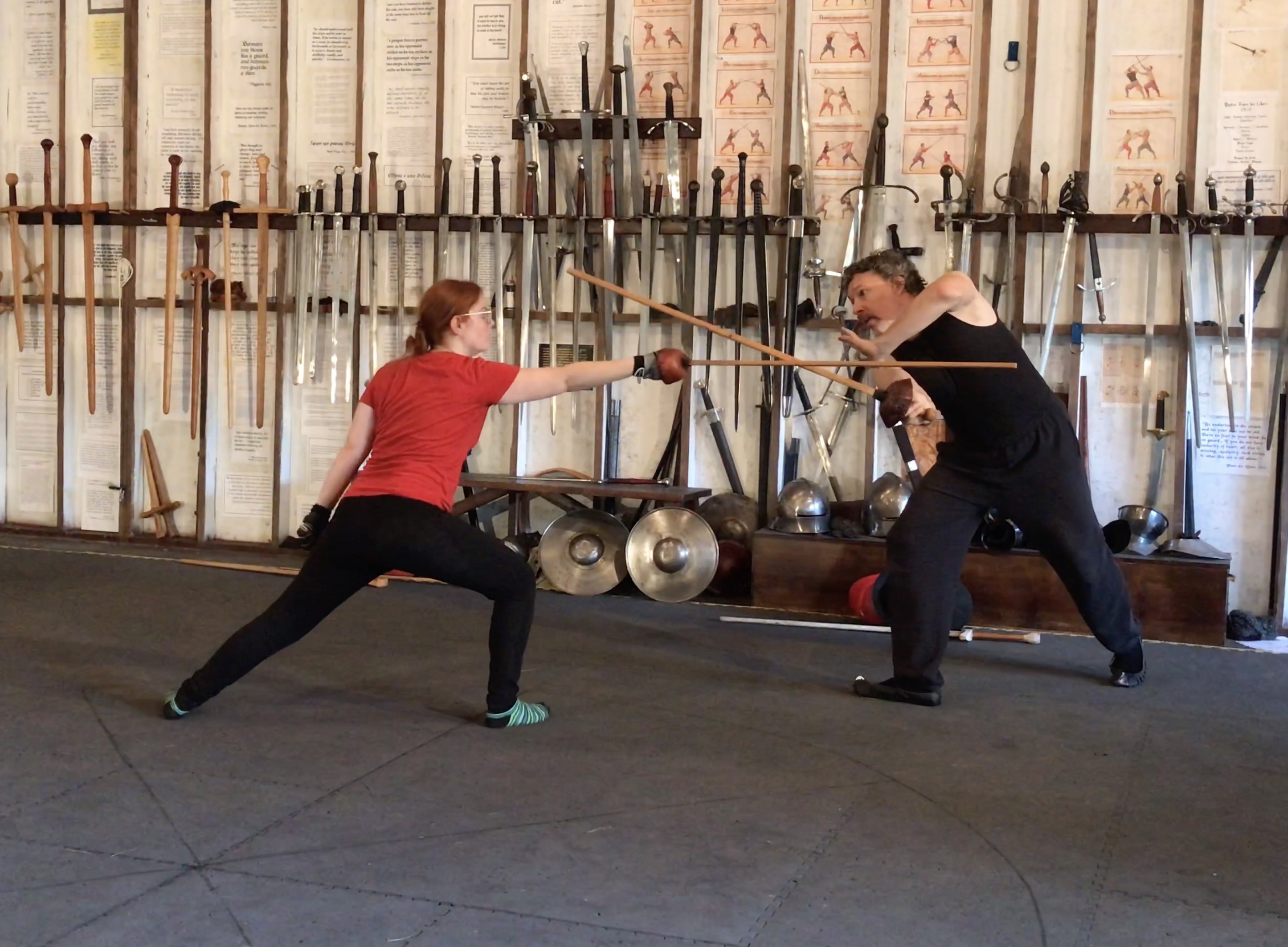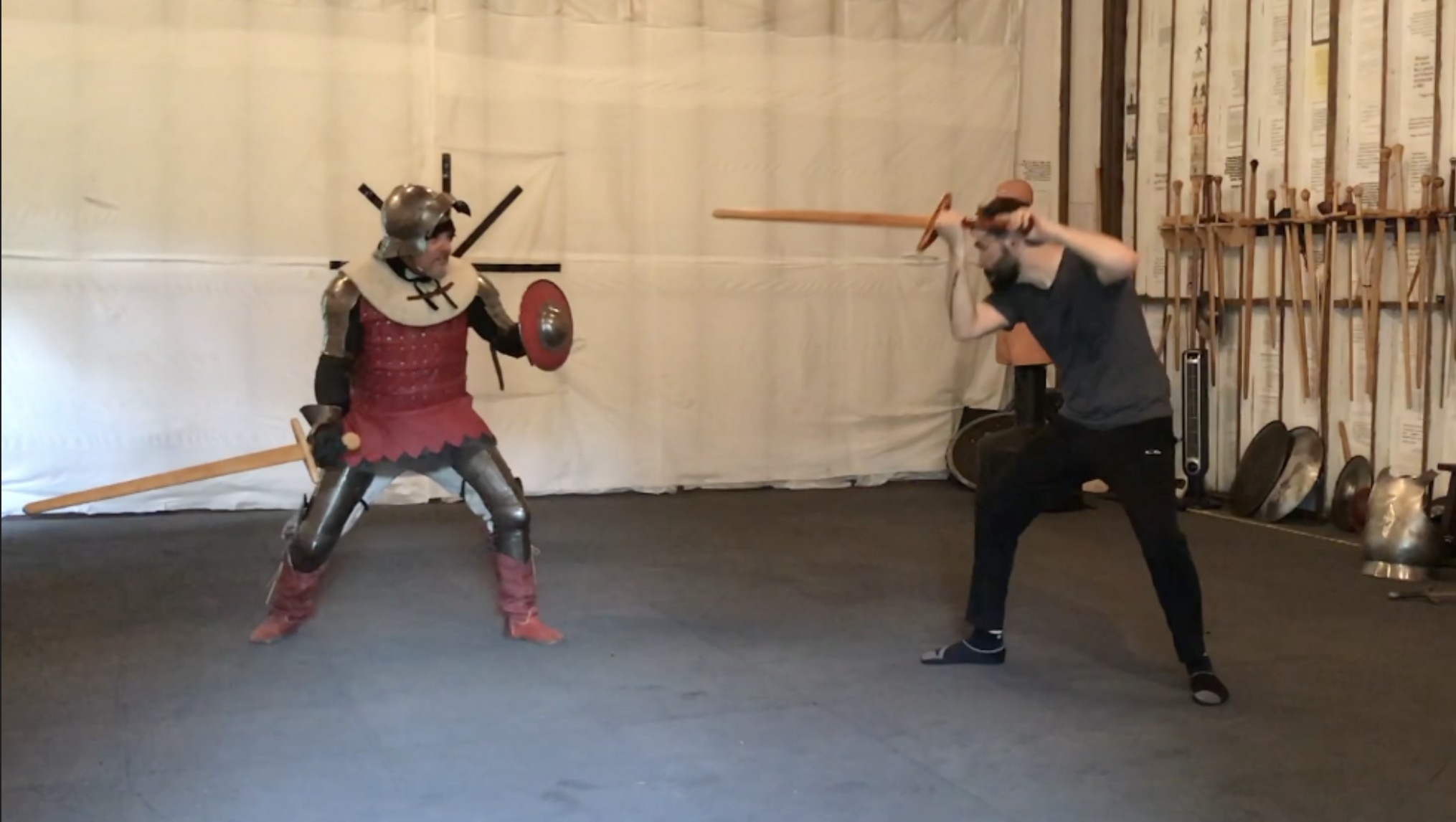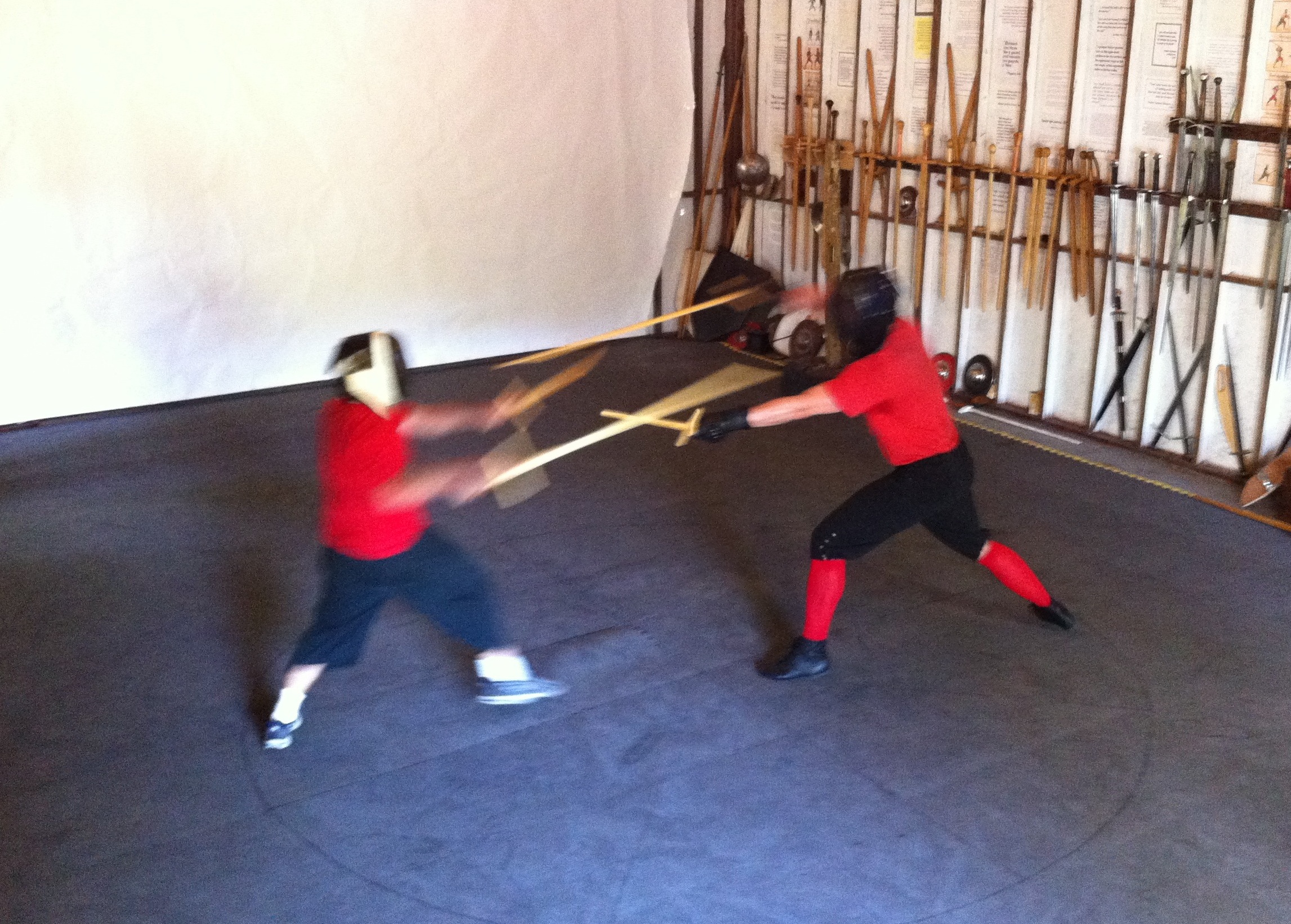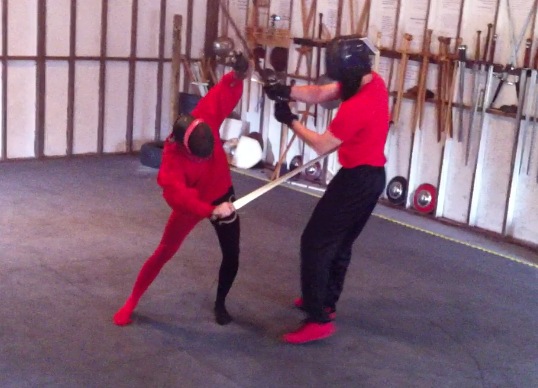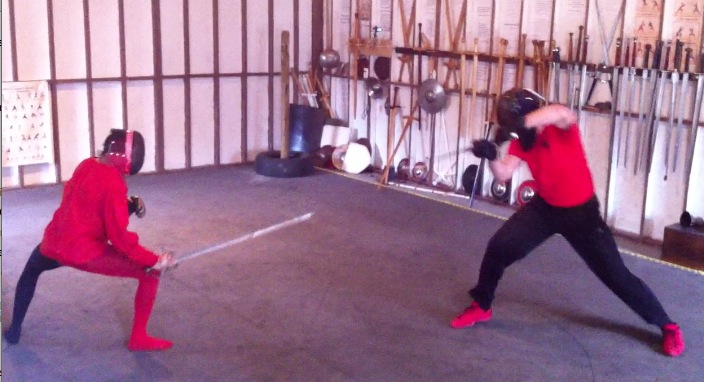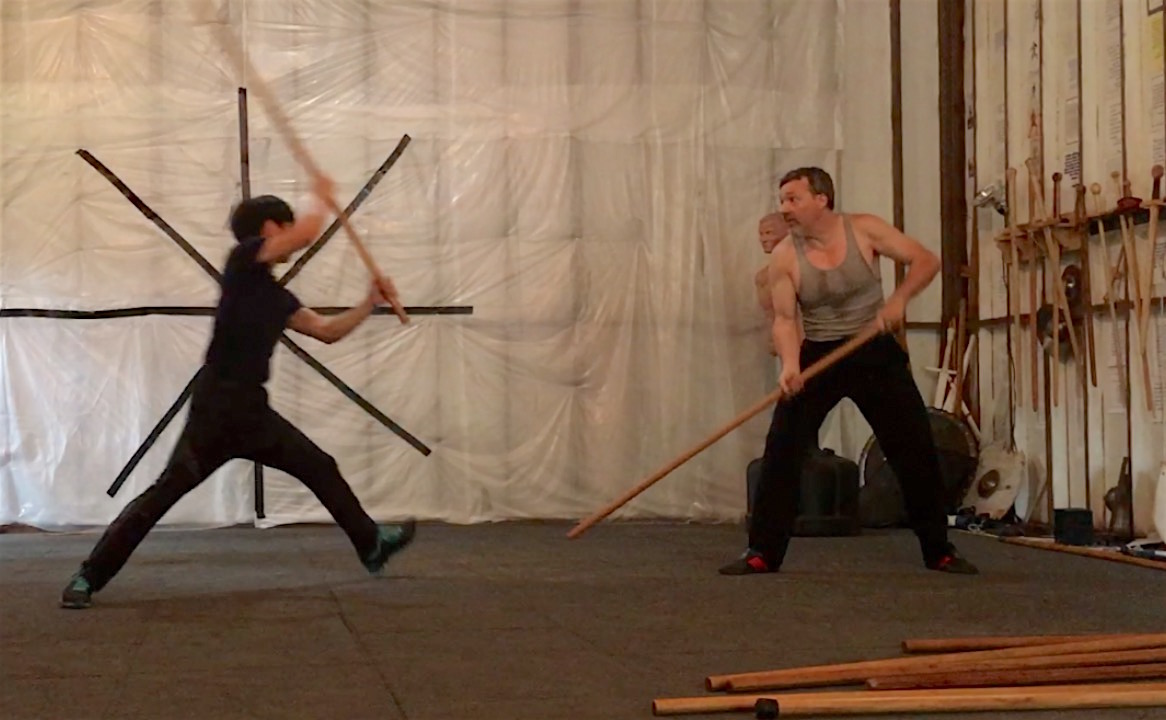 "My lineage starts with me; For men are of more worth
Who establish a new line, Than those who ruin one
By earning ill-repute."
- 17th century Spanish poem on soldiering

Click here to view this
original and unique 10-part video!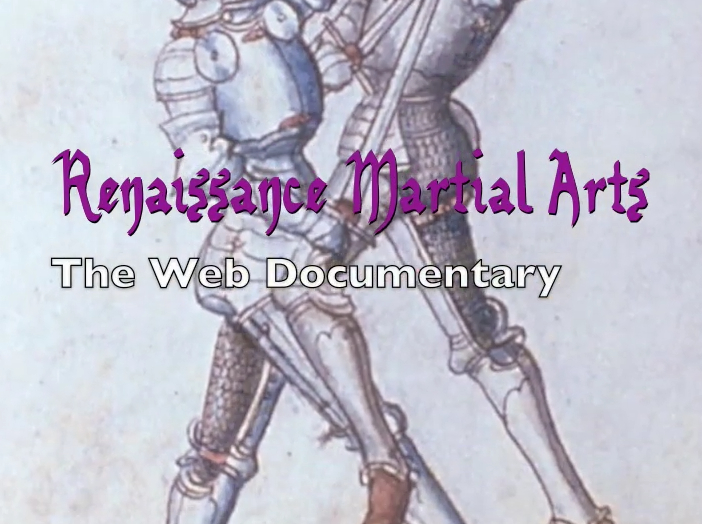 See John us on National Geographic Channel's "Medieval Fight Book"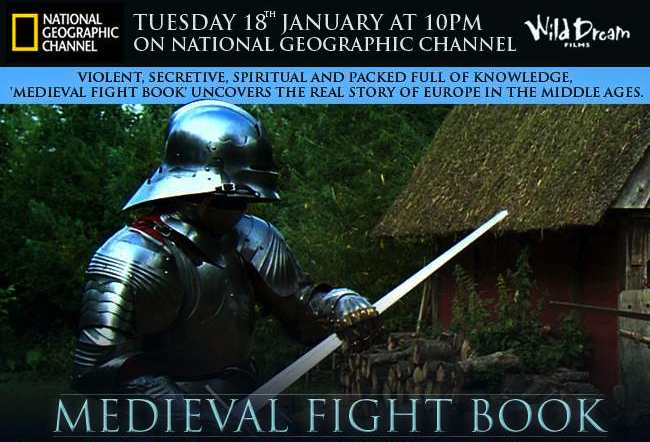 and PBS NOVA's "Secrets of the Viking Sword"


Check out a 2018 podcast interview with John Clements below:



John Clements is the representative for the Renaissance fencing to the World Martial Arts Union, an official UNESCO-sponsored international cultural heritage organization.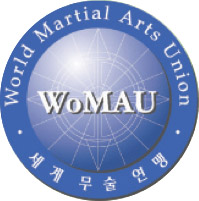 .